PSL 2019 came to a memorable close last night with Quetta Gladiators scoring an easy victory against Peshawar Zalmis.
The closing ceremony featured singing performances by Aima Baig, Fawad Khan, Junoon and Abrar ul Haq; it was more subdued that the usual fare with the organisers deciding against dance numbers in light of the recent tragedies in Balochistan and New Zealand.
Many stars were in attendance, though, to celebrate cricket coming home once again and all agreed that Pakistan emerged as the ultimate victor of the championship.
Here's a look at what the celebs were up to:
Spanish football champ Carles Puyol played a bit of footie before the match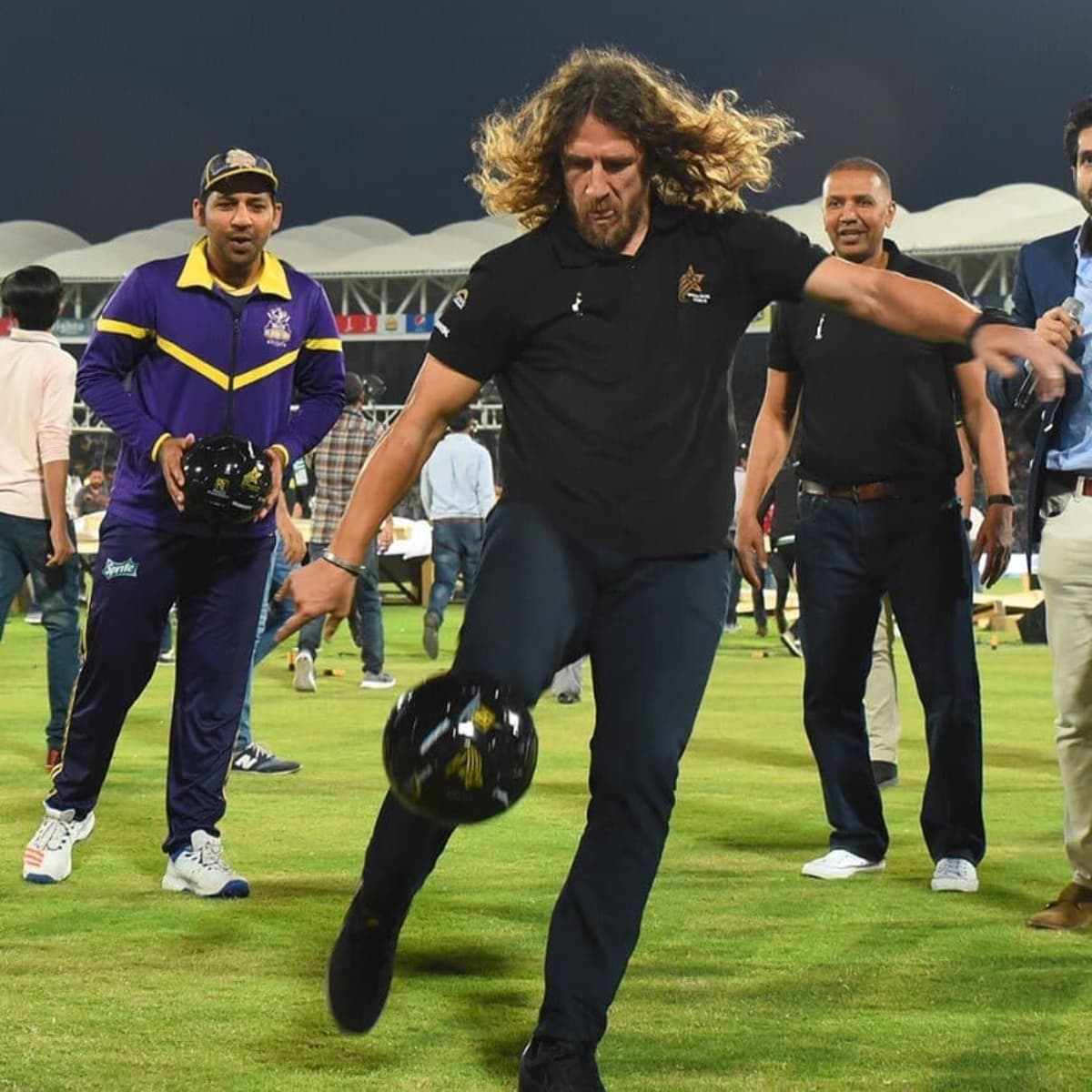 Salman Ahmed lost no energy after his performance and was spotted in deep conversation with Abrar ul Haq
The entire Maula Jatt team showed up to celebrate cricket coming home
Watch Hamza Ali Abbasi and co get emotional about just that:
Maya Ali had another reason to smile: her team was winning!
Mikaal Zulfikar and Hasan Niazi were also there to represent Sherdil
Filmmaker Asim Raza made it to the match too
So did actor Sadia Khan