ISLAMABAD (Pakistan Post) – Federal Minister for Information and Broadcasting Fawad Chaudhry while rejecting the baseless allegations of Ex-DG FIA leveled against PM Imran said that Bashir Memon has to prove his allegations.
Federal minister said that the prime minister has no personal enmity with anyone. "It is not possible that Imran Khan asked Bashir Memon to register cases against the opposition leaders", said Fawad.
Fawad Chaudhry said that Bashir Memon is a retired officer, he may has grudge after being removed from the post. Shahzad Akbar and Forogh Naseem have issued legal notices to him, he added.
Talking to Dunya News program 'Dunya Kamran Khan Kay Sath' the Federal Minister raised the question that if the cases were to be made then why the new DG did not make them.
He said that the judiciary and the government have to work within the constitutional framework and if this is exceeded, things will get worse.
"I personally think that Bashir Memon is not in a position that government should respond to him," he said. One of the judges was accused and we sent the case to the relevant forum.
Tags:Fawad ChPTIPakistan

Advertisement
Recommended Articles
Former DG FIA opens Pandora's box with serious allegations against PM
Nation is suffering due to PM's incompetency: Maryam Nawaz
Revelations by FIA's ex-DG endorsed what I have been saying for a long time: Shehbaz
Fazlur Rehman accepts resignations of PPP, ANP
Bashir Memon will have to prove his baseless allegations: Fawad Ch
1 commentsIsrael committing 'crime of apartheid' against Palestinians: HRW
---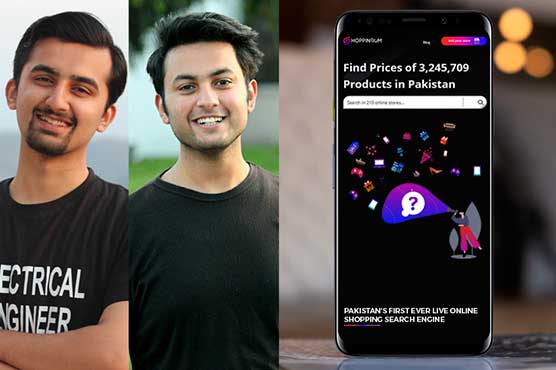 GIKI graduates develop Pakistan's first real-time online shopping search engine30-04-2020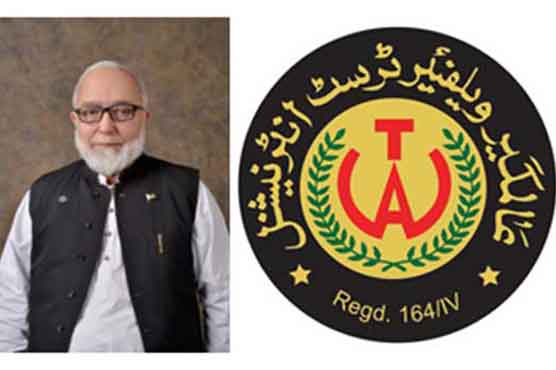 Alamgir Welfare Trust – A beacon of hope amidst coronavirus pandemic04-04-2020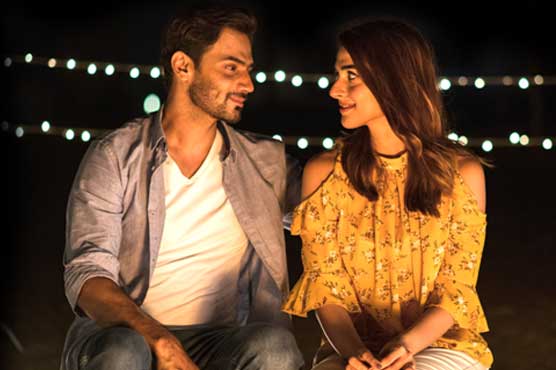 EFU Life launches 'Humrahi' season 2 with unique message of future planning21-11-2019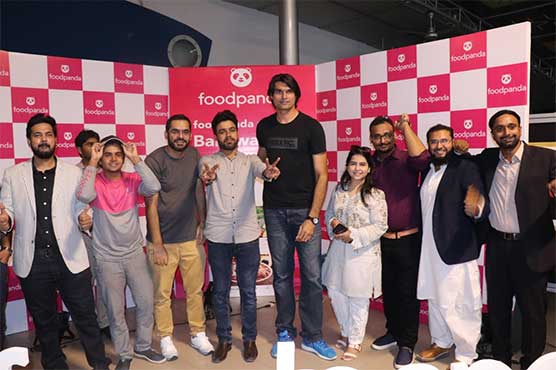 foodpanda launches in Bahawalpur25-07-2019
Recent Articles